Silver Mine Jewellery Boutique
St.Ives
Due to the success of Silver Origins in Marazion, Marcus and the team at Seagems decided to open a second store in Penzance. The first phase for us was to manufacture the furniture and install it all, together with the lighting throughout the store. The floor, walls and ceiling were all prepared for us prior to arrival, so installation was quick and simple.
All units featured out ActivWhite colour adjustable lighting provided by our sister company, Parify Lighting Ltd. They were finished in white, semi-gloss sprayed finish to complement the clean contemporary lines of the store. Phase 2 started a year later when the building was knocked through into the rear, and matching units were required to match the front of the store, albeit with a contrast!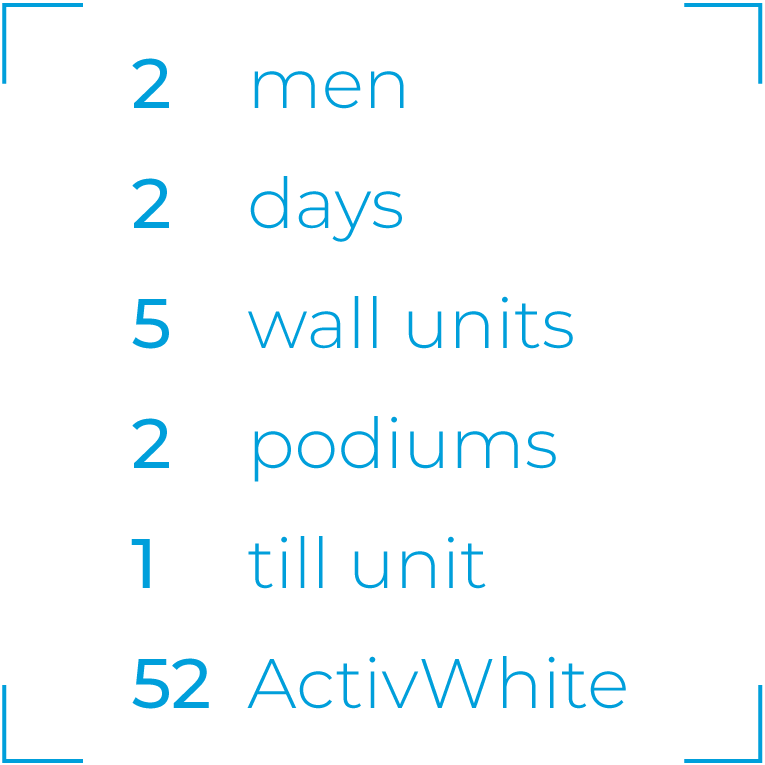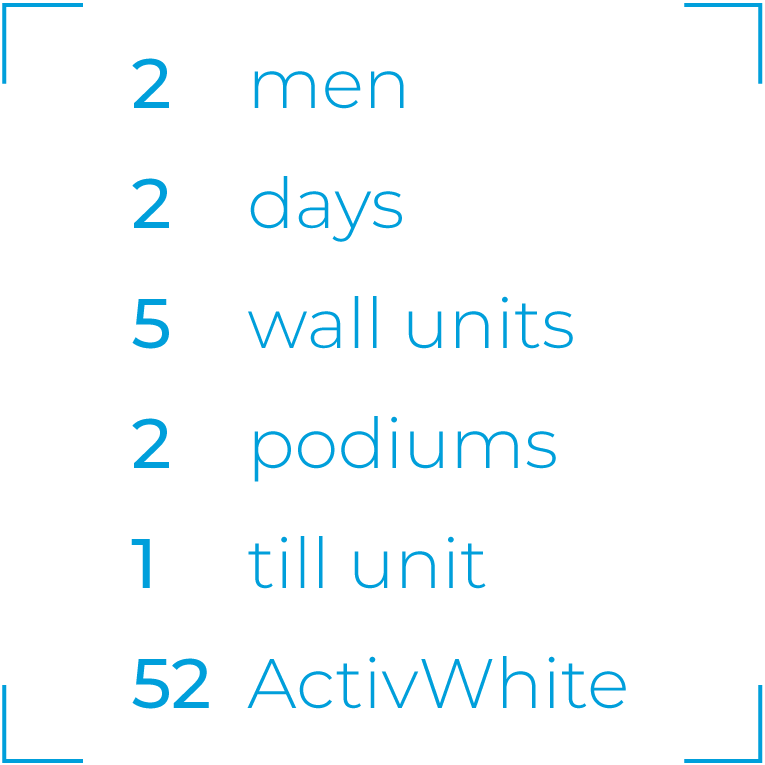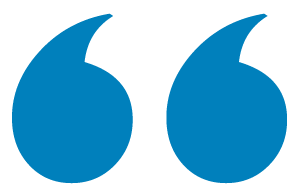 The finished result is stunning and I am very glad I chose Parify Retail Design for the shop fit. The build quality of the cabinets and lighting is the best I've seen and although they are not cheap I believe in the long run it's worth it as they are built to last and showcase the jewellery off beautifully creating an environment you can be proud of.
Marcus Price
Store Owner